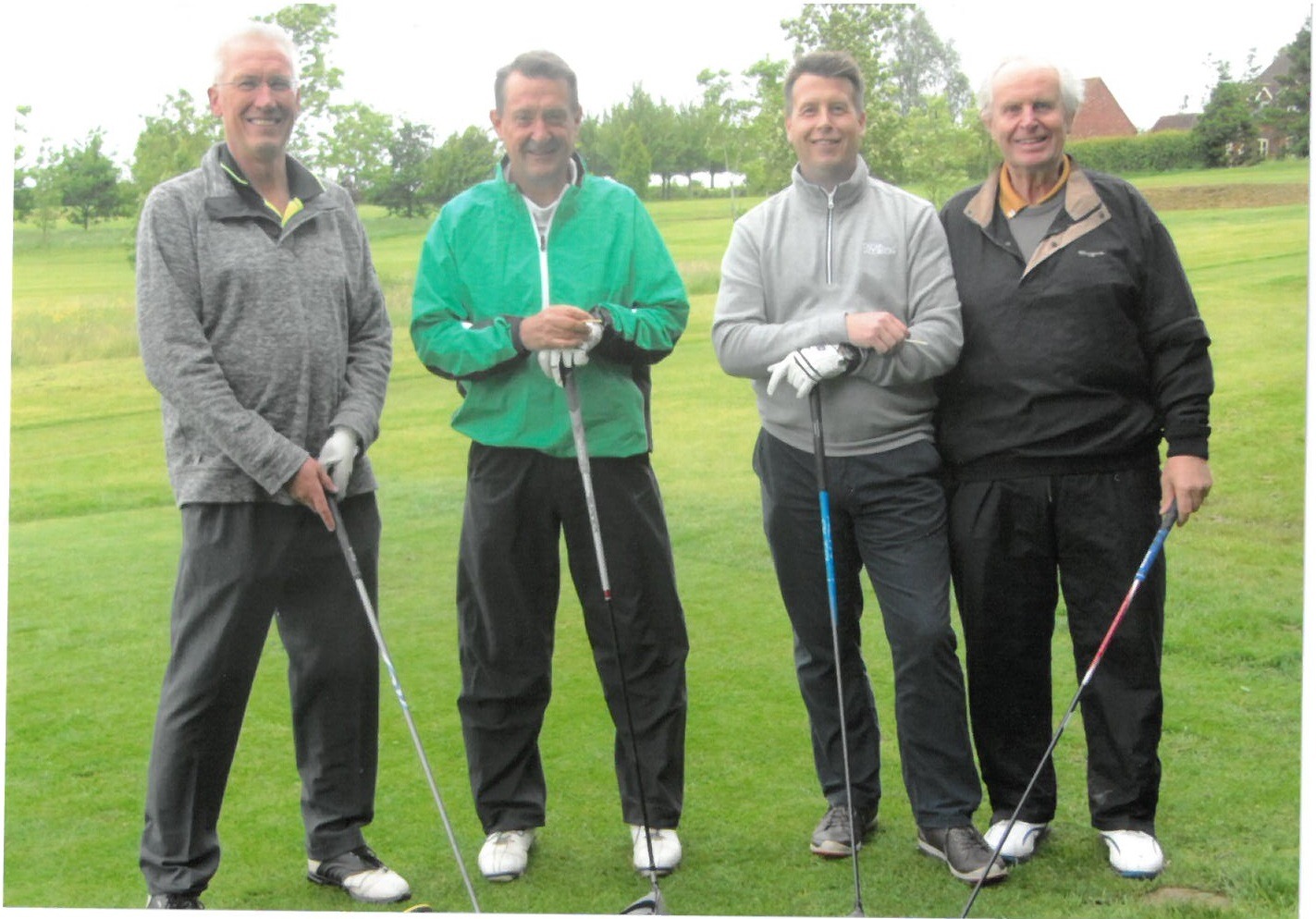 A.C. Lloyd director Alistair Clark swung into action to help raise money for a charity which supports vulnerable young people living in Coventry and Warwickshire.
A total of £2,500 was raised at the 23rd Warwickshire Association of Youth Clubs (WAYC) Annual Golf Day by the 68 golfers who took part from Coventry and Warwickshire's business community.
Alistair was part of a four-strong team along with Nick Abell from Wright Hassall, David Sercombe from Robothams and John Hall from Howkins & Harrison who completed the 18 holes at Henley Golf and Country Club in Henley-in-Arden.
After completing the course, the 17 teams enjoyed a three-course meal and were given a presentation about how their fundraising efforts would impact on improving the lives of hundreds of young people.
Alistair said: "The WAYC Annual Golf Day has now raised over £100,000 since it started 23 years ago which is a significant amount and we are pleased to have supported a charity which helps young people throughout the area in a variety of ways to achieve their goals."
William Clemmey, WAYC chief executive of the Leamington-based charity whose headquarters at Jubilee House was built by AC Lloyd 15 years ago, said: "We are greatly indebted to the many teams who took part in our golf day and helped to collect such an impressive amount for our charity."