Whether it's a renovation of an historic property or a completely new development, every A.C. Lloyd home is a place to belong.
Saxon Court: developed in 2008, a prestigious collection of 14 apartments on Guys Cliffe Road overlooking the Oldest tennis club in the country. The development was originally a site of police houses.
The Limes: a modest development of nine flats and a coach house – named on the basis of its location at the end of Beverley Road lined by 100 Lime trees.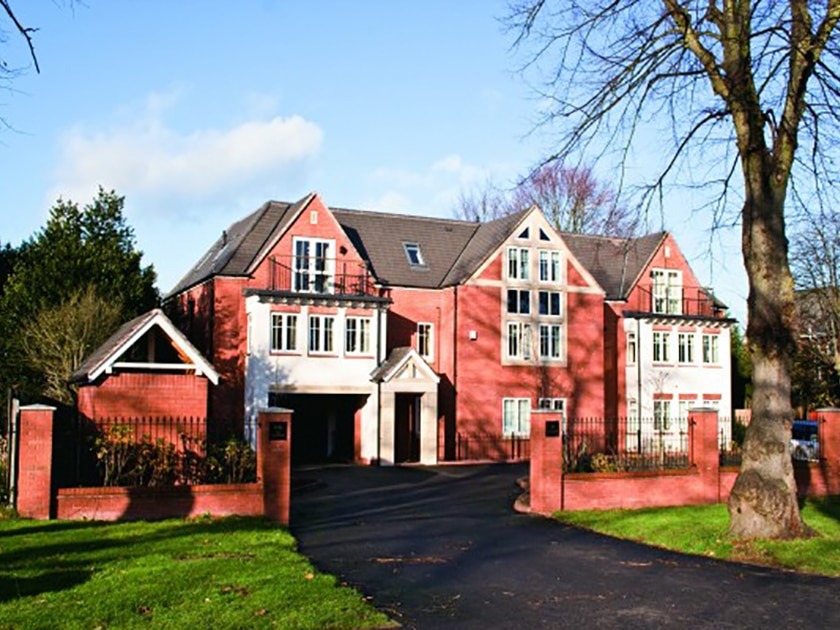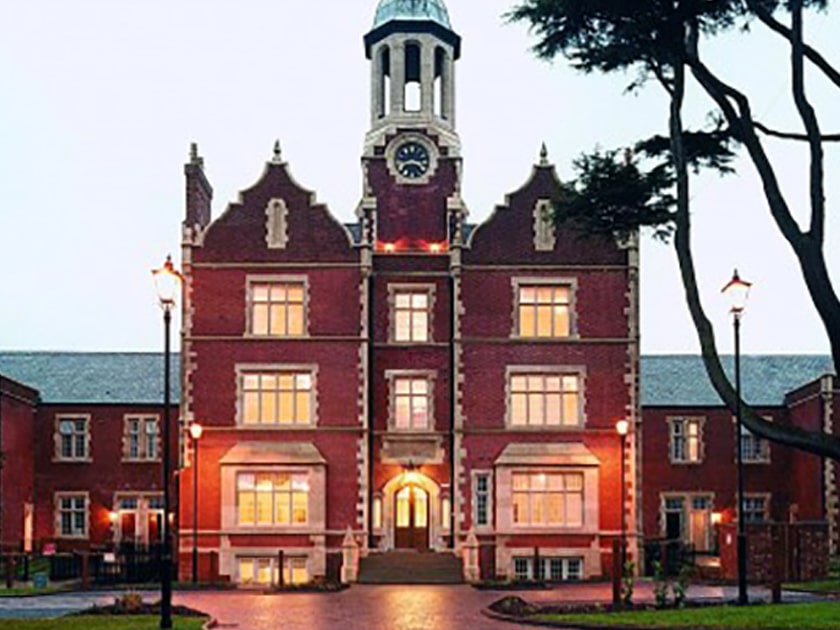 Hatton Park: creating a new community on the edge of Warwick close to Hatton Locks, a mixture of renovating old Victorian buildings into apartments and town houses, and building new period properties to complement the stunning surroundings.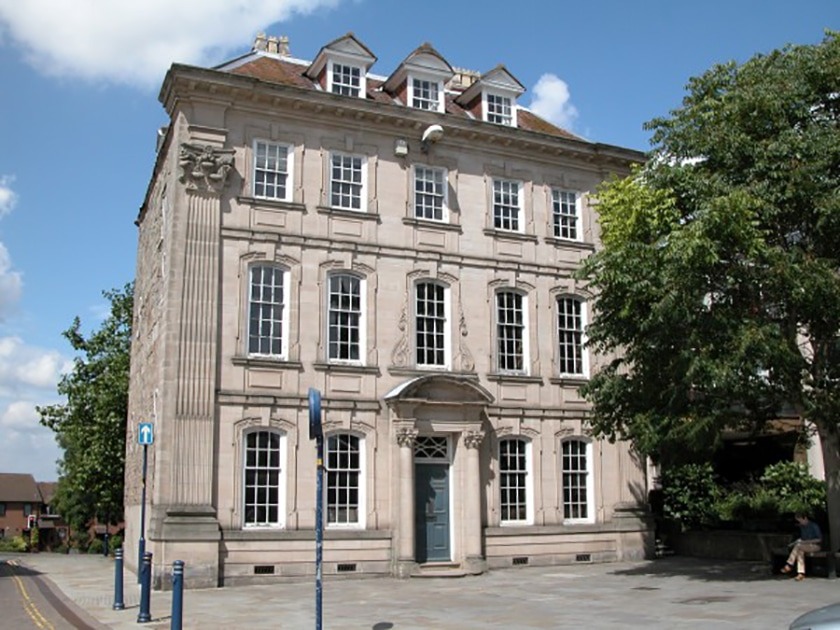 The Abbotsford:  situated off Market Square in Warwick this historic building was converted into four stunning apartments. The property was originally designed by Francis Smith, famous for rebuilding Warwick after the Great Fire in 1694.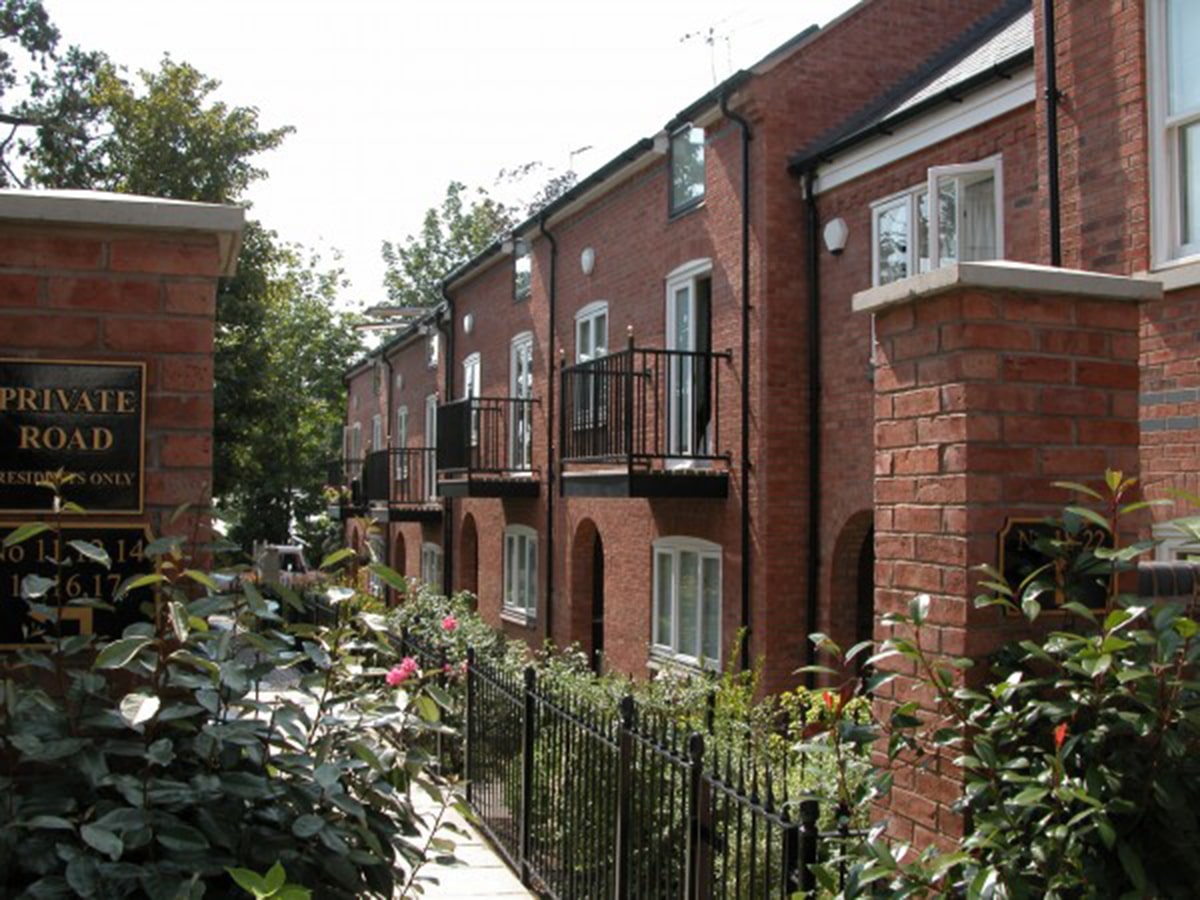 The 3 Graces: the buildings, previously Warwick District Planning offices, were refurbished into flats and new town houses in 2004. Aptly named after the troupe of elephants that previously lived there Wilhelmina, Trilby and Haddie, with their trainer owner Sam Lockhart.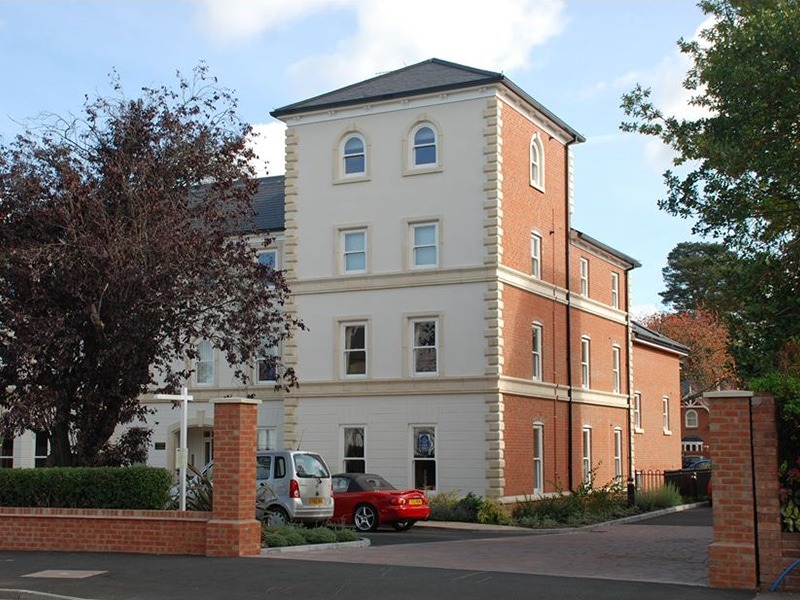 Hunters Reach: won the Daily Mail best development in Warwickshire award in 2009. The property had been originally built by Donal Healey partner of the famous British Sports Car Maker Austin Healey. The design was to replicate and complement the Hunting Lodges along the Kenilworth Road.