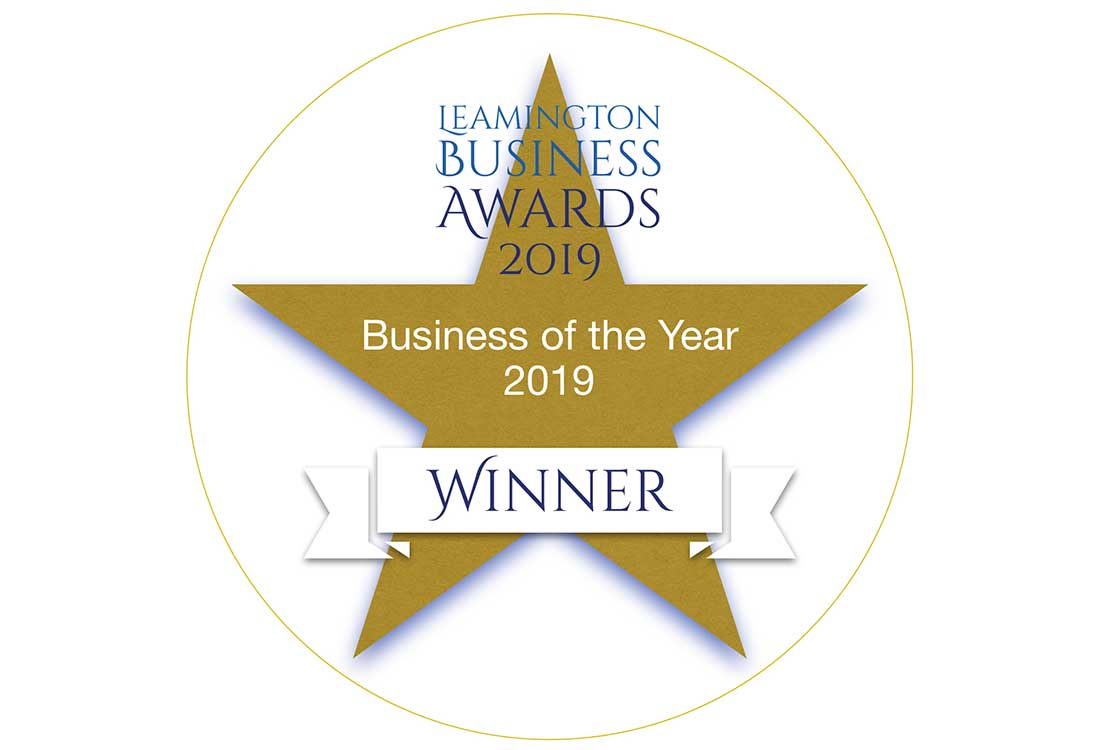 Mark Edwards, Managing Director of AC Lloyd, said: "We were all thrilled to win the Property Business of the Year, but to then land the overall award was fantastic.
"It was a great night and underlined the array of superb businesses we have in and around Leamington.
"We work across the country but very much regard ourselves as a Leamington firm. It gives us great pride to see that many of our developments have become home to some the area's most successful companies – companies who employ local people, create jobs and bring investment.
"Many of those people also live in AC Lloyd homes helping to create successful communities across the area.
"We – like many of the nominated companies – firmly believe in contributing to our community which is one of the reasons that Leamington is such a great place to work and live. We have a very dedicated team throughout AC Lloyd and they are a major reason we continue to thrive."