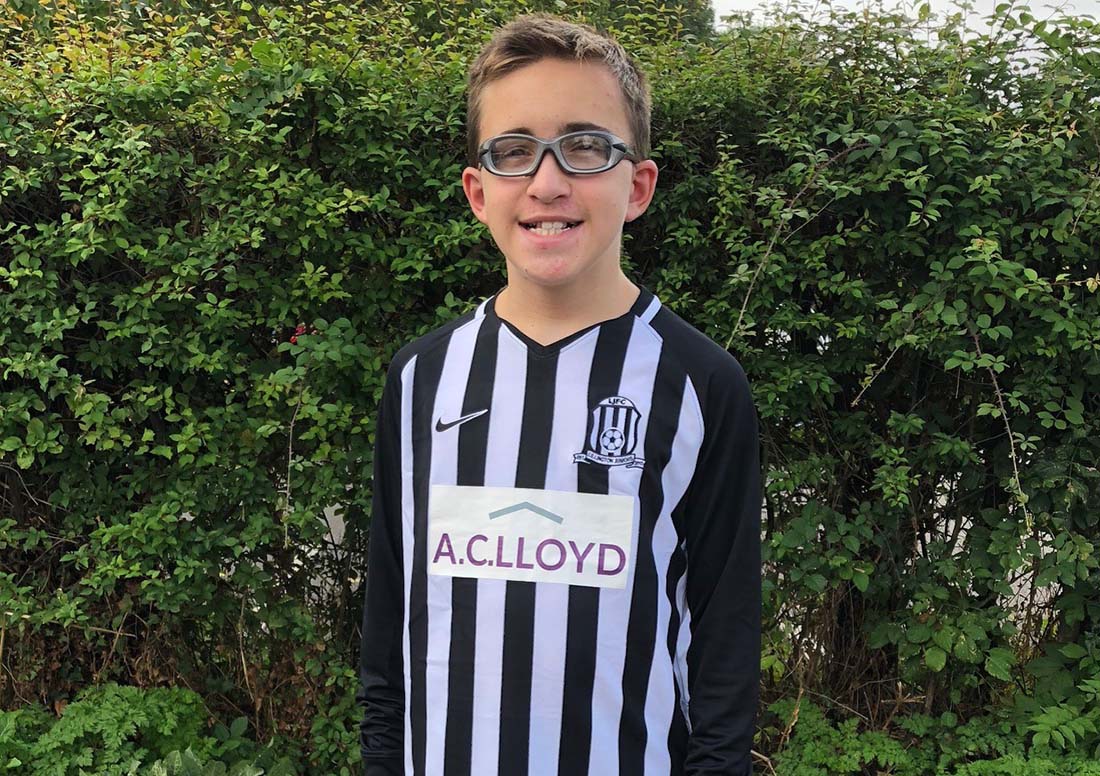 A Leamington football club has received a boost after teaming up with a Warwickshire property developers.
Lillington Juniors have joined forces with AC Lloyd in a kit sponsorship deal for the next two seasons.
The under-13s Rangers will reap the benefits of the £1,000 partnership, helping them to buy new kits and equipment for the players.
It's the second time the company has supported the club this year, after sponsoring their float at the Leamington Carnival Parade in July.
The club has experienced a meteoric rise over the last five years.
Lillington Juniors started with only six children at their first training session in 2013.
The club are now the largest in Leamington, Warwick and Kenilworth running match days and training sessions for over 350 children across 30 teams – including two senior and four girls sides.
Ryan Cranton, Club Director, said the support of sponsors like AC Lloyd had helped them experience such impressive growth.
He said: "We are delighted that AC Lloyd has chosen to sponsor our U13 Rangers team for the next two seasons.
"The reason for our incredible growth is due to our club ethos of allowing all players, regardless of ability or experience, to join our club and be given an opportunity to play football each week throughout the year.
"We are currently the fastest growing club in the Midlands, and the support of AC Lloyd helps put our ambitions into action.
"We'd like to thank AC Lloyd for their continued support, and we look forward to continuing to work with them and further promoting football opportunities at Lillington Juniors FC."
Alistair Clark, Managing Director of AC Lloyd Homes, was delighted the business was renewing their partnership with the club.
He said: "We've seen first-hand some of the great work that Lillington Juniors have done for the Leamington community and it's great that we can play a part in that.
"It's important to assist grassroots sports and incredibly rewarding for us to see the club thrive.
"Without the great facilities that Ryan and the rest of the club put on, a lot of the youngsters wouldn't have the chance to do what they love and be part of a team.
"I'm sure that Lillington Juniors will continue to grow and achieve over the coming seasons and AC Lloyd is extremely proud to be helping them on their way."
Caption: Reece Avern in the Lillington Juniors U13s Rangers kit