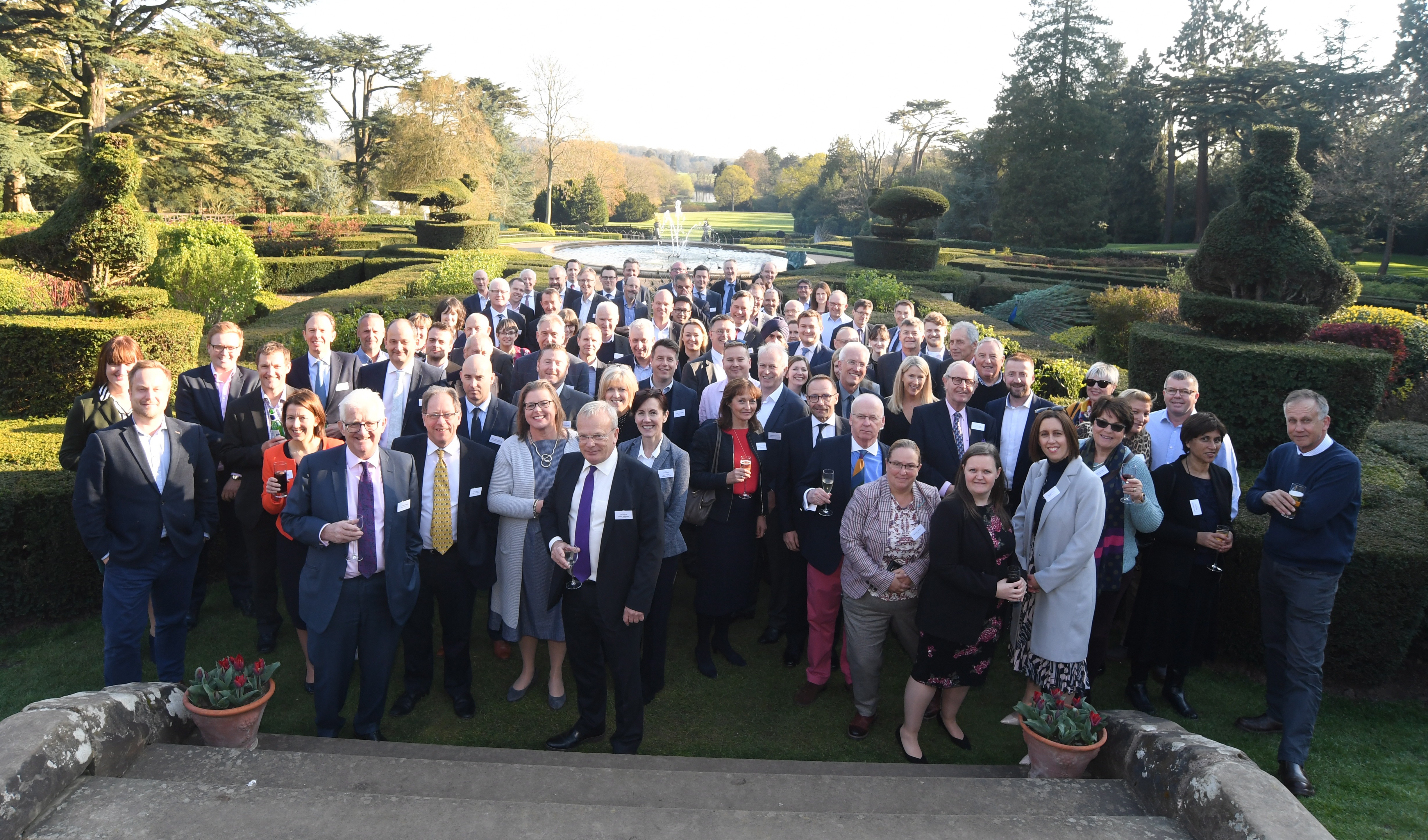 AC Lloyd chairman Peter Beddoes reported a record year for the group at its annual drinks reception held in the magnificent grounds of Warwick Castle.
Over 80 guests from the property development and investment sector and staff from AC Lloyd were treated to champagne and canapes in the late afternoon sunshine.
Peter, chairman of the AC Lloyd group of companies, reported a record year for the group in terms of turnover and profit.
Turnover rose to £44.4m for the year to September 30, 2018, up from £34.9m in the prior 12 months, and pre-tax profits increased from £9.9m to £16.2m.
He said: "I would like to thank everyone who has contributed to a record-breaking year and we have been identified as the 31st fastest growing business in the Midlands according to the Insider.
"The housing, commercial and investment aspects of the business all contributed strongly to the overall performance.
"The group has a strong pipeline of housing sites and a number of commercial developments both locally and further afield which will keep the business busy throughout 2019.
"In addition, we have several exciting strategic land opportunities in respect of land owned and under option."
But Peter did issue a warning about future prospects due to the continued uncertainty around Brexit.
"The group is cautious about the immediate future and particularly concerned about the inability of politicians to resolve the Brexit situation which is causing serious uncertainty within businesses," he added.
"I would urge all politicians to get on with sorting out the mess so that businesses can plan for the future."
Caption: Guests and staff at AC Lloyd's annual drinks reception at Warwick Castle